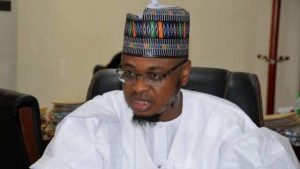 Isah Ali Pantami, Minister of Communication and Digital Economy stated that the federal government will fund technology start-ups through the Nigeria Sovereign Investment Authority(NSIA) by giving low-interest loans with flexible payback options.

He disclosed this when he paid a visit to the Majority Leader, House of Representatives, Alhassan Ado Doguwa on Tuesday.
The minister was at the House to press lawmakers for the quick passage of President Muhammadu Buhari's executive bill for 'an Act to Provide for the Creation and Development of an Enabling Environment for Technology Enabled Start-ups in Nigeria.'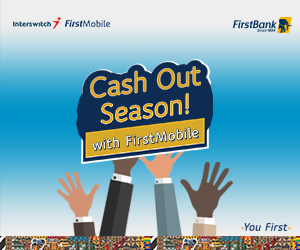 According to the minister, Nigeria is home to five of Africa's top start-ups.
"There are seven unicorns in Africa," he claimed, adding that "five have roots in Nigeria with offices in Nigeria but are registered in other countries due to a lack of enabling laws to safeguard their discoveries and investment."
"One of the start-ups that emerged in 2018, its valuation climbed to $3 trillion by 2020, making it the largest in Africa, and they are based in Lagos."
"The aim of this bill, first and foremost, is to create jobs for the teeming youths and strengthen the economy through these technologies."
The House leader, Alhassan Ado Doguwa, informed the minister that the purpose of their meeting was to obtain background material that would allow the legislator to defend the bill on the floor during discussions.
"In the legislative process, this is one of the very critical components that we deal with, especially when it comes to an Executive Bill like the one before us, and it's a practice to invite the Executive to engage with the National Assembly to explain to us why we need such a bill at this time," he said.