The House of Representatives has requested the Central Bank of Nigeria (CBN) to impose rigorous controls and standards, including sanctions, on Point of Sale company activities in Nigeria "in the public interest."
In addition, the House charged its Committee on Banking and Currency with organizing a stakeholders' meeting to "address the threat" of POS operations in the country.
The resolutions followed the unanimous passage of a motion introduced by House member Jimoh Olajide, headed 'Urgent Need to Regulate the Point of Sale Business Operations in Nigeria.'
Moving the motion, Olajide stated that the POS is where customers make payments for goods or services rendered, but "the POS has been turned into a lucrative business in Nigeria and has provided jobs for millions of unemployed Nigerians who see it as a good alternative to white-collar jobs in the country."
"While many Nigerians are generating lawful money from this lucrative business, some are utilizing it for illegal conduct to produce bogus credit alerts to scam innocent clients," he added, emphasizing the necessity for government intervention to save the country's burgeoning economic sector.
"The House is concerned that POS merchants in Nigeria are not only licensed by commercial banks, but that other private firms are currently in the business of giving out POS for business purposes, making the industry more porous and ambiguous," Olajide said.
"The House is concerned that no financial regulatory agencies in Nigeria can currently exactly determine the entire number of POS machines and their operators in the country."
The lawmaker referred to a report by The PUNCH on December 21, 2021, of residents of Aniocha South Local Government Area of Delta State alleging that members of staff of Union Bank and First Bank, Aniocha branches, deliberately sabotaged the banks' Automated Teller Machines due to a lack of cash, leaving customers with no choice but to patronize the alleged banks' staff-owned POS centres around the banks.
He stated that the apex bank had issued ATM guidelines and regulations in order to exercise the powers conferred on it by the Central Bank of Nigeria Act 2007 (as amended) to issue guidelines, rules, and standards for financial services to the public and to ensure good conduct and management of the financial system.
He went on to say that the guidelines and laws require any institution that operates an ATM to file an updated list of such ATMs, including the precise location of their addresses, with the Banking and Payments System Department of the Central Bank of Nigeria for compliance and monitoring.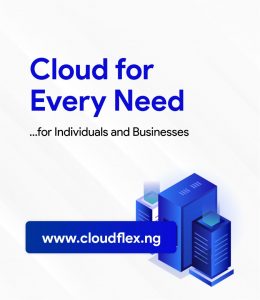 "The House is concerned that certain POS operators fraudulently charge outrageous amounts of money from their customers' bank accounts, while others retain essential information from their customers' ATM cards in the course of performing financial transactions," Olajide stated.