President Muhammadu Buhari has unveiled the new currency notes proposed by Nigeria's Central Bank (CBN).
The President unveiled the three highest Nigerian currencies shortly before the start of the weekly Federal Executive Council (FEC) meeting at the State House in Abuja.
President Buhari stressed the importance of redesigning the new naira notes during the ceremony.
He explained that it will help the country address the issue of illicit financial flows and corruption, improve the nation's economy, and ensure the naira's value rises.
The President, on the other hand, made an appeal to Nigerians, urging them to embrace the new policy to redesign the naira.
The Central Bank of Nigeria's Godwin Emefiele stated in his brief remarks that the introduction of new notes was a deliberate step by the government to combat corruption and counterfeiting of the notes.
Meanwhile, at a press conference following the ceremony before the Federal Executive Council meeting, the CBN governor refuted claims that the early release of new notes is a strategy to target any Nigerian.
Emefiele reminded the public that there is no need to keep such information alive.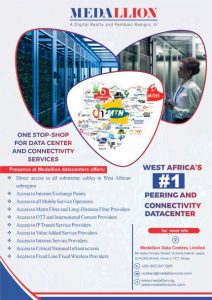 Because of the features in the redesigned currency note, Emefiele assured that the new notes cannot be counterfeited.
The January 31st deadline for exchanging old notes will not be extended, despite the fact that there are over 1 million points across the country where people can deposit their old notes.
Boss Mustapha, Secretary to the Government of the Federation; Prof. Ibrahim Gambari, Chief of Staff to the President; and Dr Folashade Yemi-Esan, Head of Civil Service of the Federation, were among those present at the ceremony.