The Association of Licensed Telecommunications Operators of Nigeria (ALTON), the umbrella body for Nigerian telecom operators, has announced that it is working with the Nigerian Communications Commission (NCC) and the National Identity Management Commission (NIMC) to unbar unlinked lines in the country. ALTON's head of regulatory services, Adejumoke Ajala, revealed this during the Paradigm Initiative's 'Digital Rights and Inclusion Forum (DRIF22)' in Lagos.
Ajala told journalists that the blocking of subscriber lines had been a serious difficulty for the organization.
The federal government ordered telecommunication firms to stop allowing unlinked SIMs to make calls last month.
Subscriber identity module (SIM) cards that have not yet been linked to the National Identification Number are known as unlinked lines (NIN).
"It's been a significant challenge." "To solve these challenges, we've held daily discussions with the NCC and the National Identity Management Commission (NIMC)," she stated.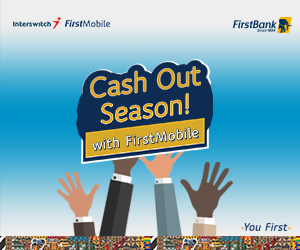 "We want citizens to register as soon as possible and obtain their NINs before submitting their names.
"With the cooperation, we're having, we hope to issue NINs to citizens as quickly as possible and unbar their lines.
Letters have also been submitted to the NCC and Isa Pantami, the minister of communication and digital economy, according to Ajala.
"We believe they will read our letters and pay attention to them." We've started reviewing some of the appeals we've filed, and they're approving them. "As soon as possible, I am sure things like this will thin out. Right now, it is really tough, knowing that the hammer hit a few weeks ago.

"We hope that as soon as NIMC understands its process and they are able to give us access to do a lot of bulk verifications, we would be able to see that things like that work a bit seamlessly."