The Lagos Waste Management Authority (LAWMA) has been alerted to an attack on one of its highway workers (sweepers) at Isolo Road, Isolo, by some unscrupulous elements bent on disrupting the Authority's ongoing efforts to establish a cleaner and healthier environment in the state. The worker was seriously injured with a hammer and left with a broken skull.
The person has since been brought to the hospital for treatment.
Mr Ibrahim Odumboni, the Managing Director/Chief Executive Officer of LAWMA, condemned the crime and warned that the attack would not be tolerated by the state government.

"One of our highway workers (sweepers) was hit with a hammer by a miscreant named Alao Idris while performing his authorized duty at Isolo, resulting in a shattered head, which required emergency medical attention to salvage the situation," Odumboni added.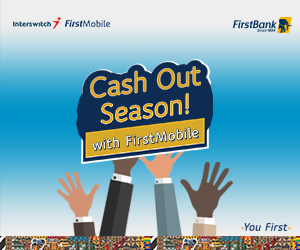 "Unprovoked actions like this will not discourage us from providing our services." However, we are issuing a warning to anyone who seeks to sabotage our work, stating that "the state government will not allow such heinous activities, and perpetrators will be prosecuted," he stated.
The incident happened in the early hours of today when the person was going about his lawful duty of sweeping the street.
Alao Idris has since been arrested and handed over to the police for interrogation and prosecution to serve as a deterrent to others with similar intentions.