The technical problem with the National Identity Management Commission's (NIMC) National Identity Number (NIN) verification webpage has still to be rectified eight days after the terrible event.
The Verification Service is temporarily unavailable, according to NIMC, due to maintenance by one of the commission's network service providers.
According to the Federal Government's decision, the impacted NIMC portal allows telecom companies, the Nigerian Immigration Service, banks, and other organizations to authenticate their clients' National Identity Numbers before providing services to them.
"The commission apologises for any difficulty this may give our respected consumers, as all hands are on deck to ensure a rapid restoration," stated NIMC in a statement.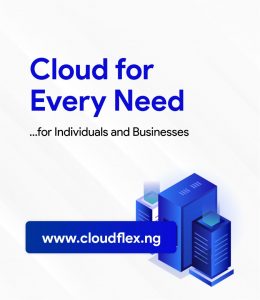 "In the meantime, the public can use the alternate Tokenisation verification platform."
"Visit https://wild.nimc.gov.ng for additional information on how to use the Tokenisation platform," it said.