The Nigerian Communications Commission (NCC) is finalizing preparations to disconnect all networks in the country from phoney and counterfeit phones.
The Device Management System (DMS), a technology solution that will also allow the telecoms regulator to disconnect any phone classified as stolen, will be used to do this.
According to Nairametrics, the regulator will accomplish this by utilizing the International Mobile Equipment Identifier (IMEI), which is a unique identifier for each device that is registered the time a phone is connected.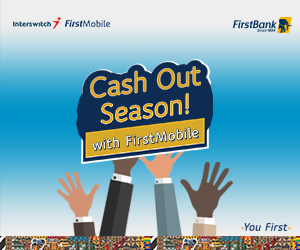 According to the project's Information Memorandum (IM), the DMS solution will allow the NCC to monitor, manage, and secure the country's telecommunications industry.
It will also serve as a single point of control for mobile and network device management.
While the process has begun, the NCC points out that the project's final implementation must be approved by the Federal Executive Council (FEC).
"A significant number of counterfeit ICT gadgets have found their way into worldwide markets, including Nigeria," NCC noted in explaining the solution's deployment in Nigeria.
For all parties, the proliferation of these devices raises worries about national security, performance, service quality, and potential income losses.
"As a result, ITU member states, particularly those in developing nations, have called for a study of the impact of actions taken to address the issue, particularly its negative repercussions." Counterfeit mobile devices offer a security and health danger to consumers, as well as financial threats to the counterfeited brand. Many important security concerns about counterfeit electronic equipment come in the context of Boko Haram in Nigeria and other terrorist groups employing cloned cell phones, according to the Commission.