On Sunday, April 24, 2022, at approximately 2100 hours, a shooting happened in La Silver Bar in Egbeda, killing two people and injuring others. The Lagos State Commissioner of Police, CP Abiodun Alabi, immediately launched a full-scale investigation into the circumstances surrounding the regrettable tragedy after receiving the information.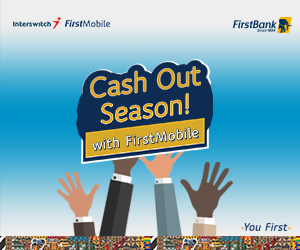 While the inquiry is ongoing, preliminary findings indicate that the shooting was unintentional and involved an off-duty police officer serving at the State Headquarters in Ikeja, Inspr Mohammed Husseini. The off-duty officer is a friend of the celebrant, Ifeanyi aka Obama, and was not at the party in any official capacity, according to the findings.
Efforts to catch the fleeing birthday celebrant are currently being stepped up, while the cop involved is likely to surrender anytime soon.
CP Alabi has stated categorically that anyone found guilty in the tragic and inevitable tragedy will be prosecuted in accordance with the law.