Dr. Ahmad Ibrahim Lawan, the Senate President, has urged Multichoice Nigeria not to risk offending Nigeria by raising pricing on its products while the case is still being probed..
Lawan issued the warning in response to subscribers' concerns to the upper legislative Chamber, which resulted in the chamber ordering a halt to the raise while also advising the corporation to switch to a pay-per-view model.
Inaugurating a seven-member Senate Adhoc Committee led by Senate Deputy Chief Whip Senator Aliyu Sabi Abdullahi, Lawan said the Committee should look into Multichoice's tariff hike.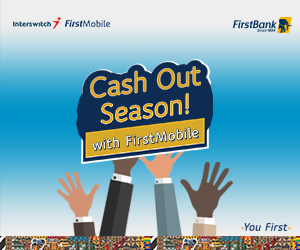 He stated in that Nigeria welcomes foreign investment but will not allow Nigerians to be exploited by foreign corporations.
"In the meantime, keep the activity going. There will be no rise. That is to say, do not dare to attack our country. "There will be no tariff increases," the Senate President warned.
"When the legitimate interests of our people are threatened, we are supposed to ensure that we protect them.
"It has been the practice of many companies, especially foreign companies operating in Nigeria to treat the Nigerian consumers of their products in a different way and manner that is not consistent with global best practices," he said.