The Central Bank of Nigeria (CBN) recently warns Nigerians against seeking credit facilities from unlicensed banks for financial purposes, advising them to patronise licenced financial organisations.
The governor of the CBN, Godwin Emefiele, who stated this, also said that the apex bank has begun a manhunt for loan sharks in the country, threatening to deal decisively without any of them caught.
He appealed to Nigerians with vital information that could lead to the arrest of these companies to come forward, assuring that the bank would everything possible to sanitise the financial system.
"On loan sharks, what we have done is to say that there is no need for you to go to loan sharks for a loan.
"People normally will go to loan sharks because they are desperate, they cannot access the bank.
"We found in this group, mainly people who are vulnerable; the people whose households need some small amount of money to do their businesses but they cannot access bank finance and as a result go to loan sharks who charge them twice the principal just within 90 days and if you don't, they seize your property or seize your bicycle," he said.
The CBN chief further warned vulnerable Nigerians not to approach loan sharks but tap into many opportunities made available by the lender as it has put in place the avenue through which they can raise cheap funds.
He listed them to include the microfinance banks and target credit facilities established by the government to cater to the needs of the operators of Small and Medium Scale Enterprises (SMSEs).
"You don't have to know anybody, just go to the portal, fill the form, send your data, and if it is correct, you will be able to access loans.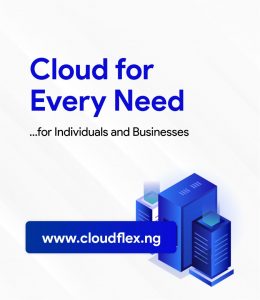 "We have a large number of testimonials from people who have accessed the facility without knowing anybody and they have benefitted from it.
"The bank is making effort to stop loan sharks, and when these people are found, they will be dealt with mercilessly," he further stated.