MTN Nigeria Communications Plc (MTN Nigeria) is thrilled to have won one of the two 100MHz 3.5GHz spectrum licenses auctioned by the Nigerian Communications Commission (NCC).
This is a big step in realizing the objectives of Nigeria's National Broadband Plan, according to Nigeria's foremost Mobile Network Operator (MNO) (2020-25).
According to a statement made today, customers may be certain that the company's acquisition of the spectrum will assist the installation of fifth-generation (5G) services.
According to MTn Nigeria, 5G mobile network technology enables better data throughput and lower latency. It allows several devices to be connected at the same time, allowing for new creative and transformational possibilities.
5G will enable the internet of things, allowing for seamless communication and interconnectivity between smart devices. It has the potential to speed up the digital transformation of the entire industry.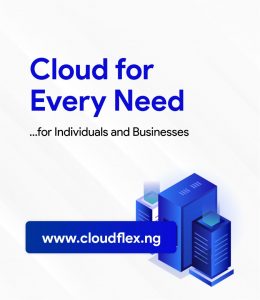 MTN Nigeria CEO Karl Toriola stated that 5G represents the future of network technology and offers incredible prospects for new and extended services for our customers. Our winning proposal allows us to be at the forefront of bringing technical improvements to as many Nigerians as possible. The benefits of 5G are vast, and they hold the key to unlocking new growth and development potential for the country. It's not just about faster streaming or high-speed internet; 5G has implications for enhanced service delivery in every business. It has the potential to transform our country's economy and improve Nigerians' lives on a daily basis. We appreciate the NCC's efforts in organizing a transparent auction that will lead us to the 'future' we want.
The auction could not have come at a better time, as the MTN Group's ongoing offer to sell shares in MTN Nigeria draws to a close.